Kogarah Bay Radio Yacht club in conjunction with Australia Radio Yachting and NSW Radio Yachting Associations were proud to be the host venue for the
2017 Australian Radio Yachting Association National Championships
Image Gallery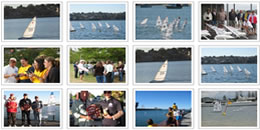 See images and video footage. We will be updating our gallery daily.
View Gallery
---
Sponsors of the event

High Performance Sail Control for Radio Controlled Yachts
Visit them

Radio Control Yacht Blocks with the benefit of innovative design, coupled with computer-controlled manufacture.
Visit them

Innovative RC Sailing Solutions


Visit them

One of Australia's largest supplier of radio controlled yachts fittings.

Visit them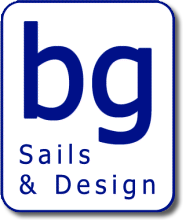 BG sails, designs and products have proven themselves to be highly competitive within any competition from club through to world championship level.
Visit them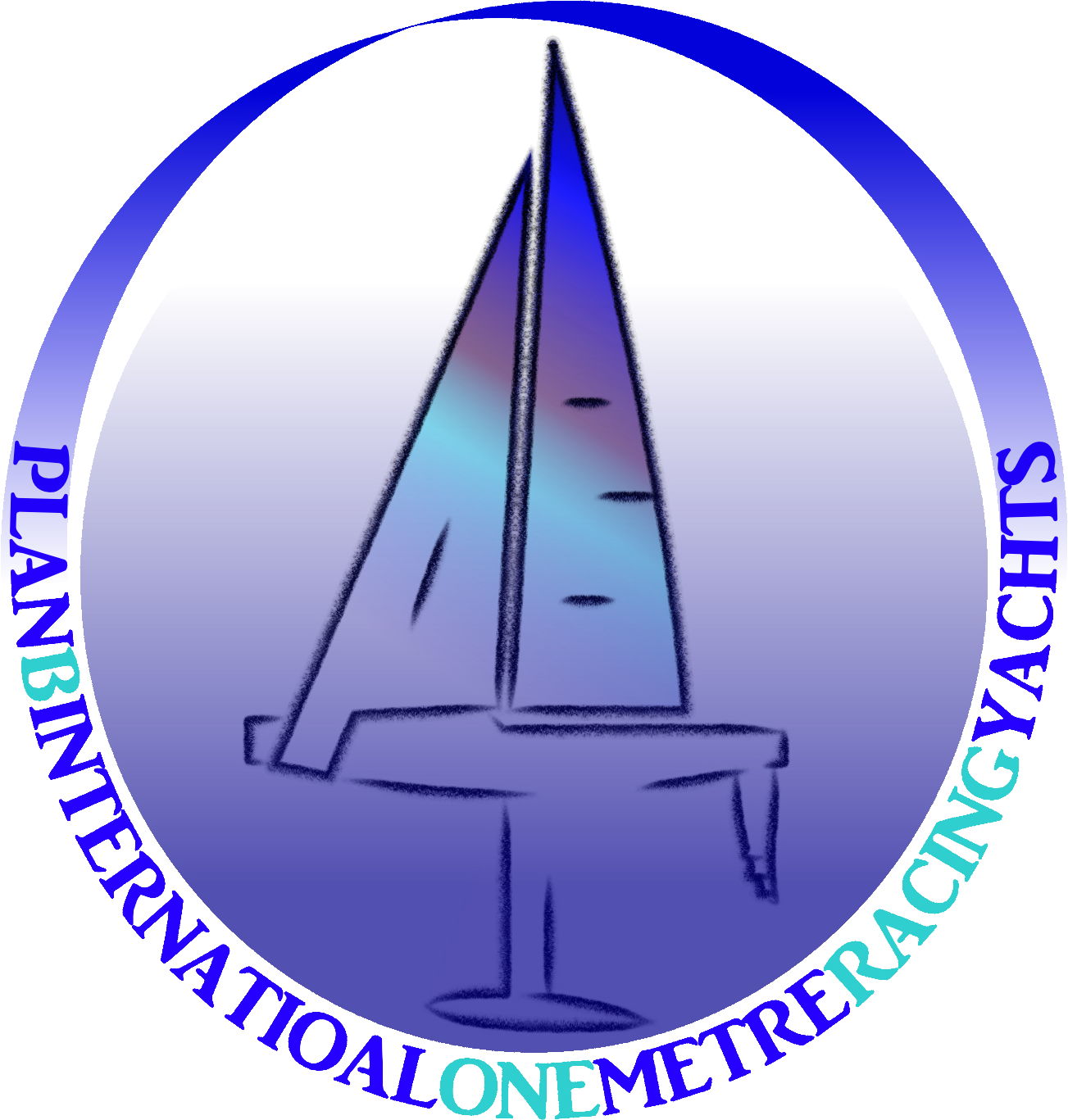 Plan B, a performance IOM designed and built in Australia.




Visit them

Radio Sailing Shop one of Australia's largest range of radio yacht fittings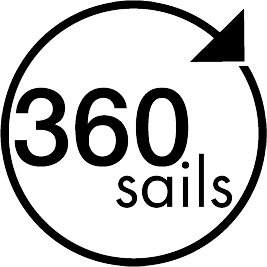 360 Sails with years of experience in the industry. Here at 360 sails we are looking at new innovative designs for the IOM market .